Automotive Lighting Manufacturer
---

TRENT is an automotive lighting Manufacturer. It's a Sedex certified and National High-tech Enterprise, with unique and core competency in R & D, manufacturing and marketing of vehicle lighting products. 

Our factory has more than 120 employees and more than 6 senior engineers in the R&D team, covering an area of ​​4,500 square meters. 

We provide customers with OEM and ODM production services, and are long-term suppliers of many well-known companies, such as American O'Reilly, Wal-Mart, etc. Welcome to cooperate with us!  

Customized Solutions
TRENT has strong R&D capabilities, and can develop customized products according to customer requirements and ideas, and can also produce products with your logo (brand). 

We also have a professional product design team, which can design all kinds of exquisite packaging for customers, which can save a lot of time for big companies and small buyers.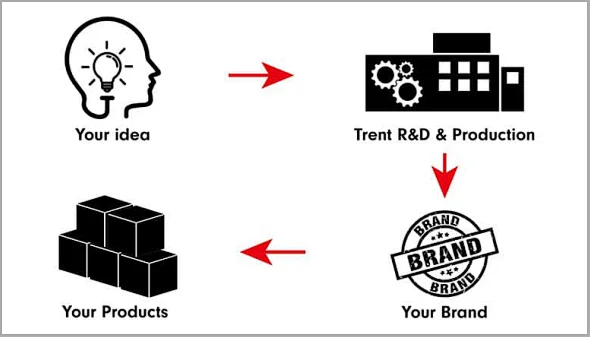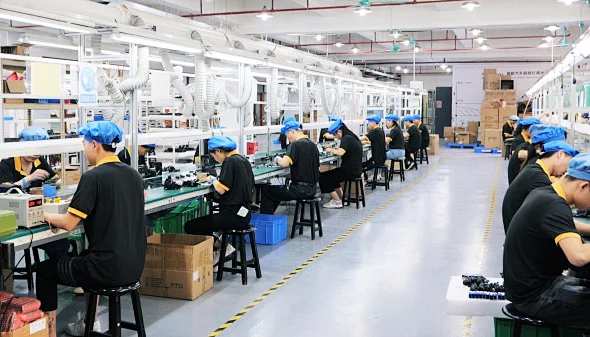 Production Capacity

TRENT has more than 120 employees. Through strict production management, our production capacity is extremely huge, producing at least 3,000 LED headlights every day. The management system enables each worker to develop good working habits and ensures that the production pass rate is about 98%.

Products have been exported to North America, the European Union and other countries and regions, and are growing year by year. The export rate of products is above 99%.

Strict Quality Control

TRENT has extensive experience in quality control and has strict quality management procedures to ensure that our products are stable, durable and reliable. For newly developed products, we conduct continuous life test for at least 1 year.

In our mass-produced products, 100% of the bulbs are subject to a 4-8 hour burn-in test before packaging.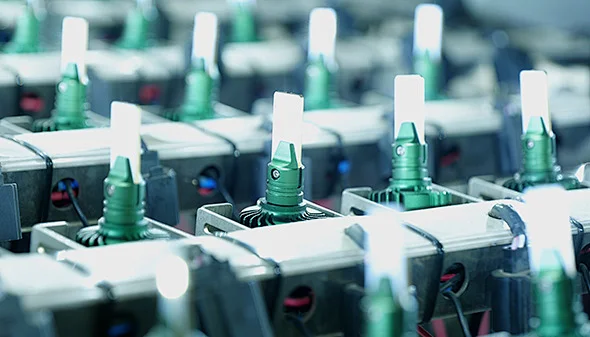 WHY TRENT
●
Over 12 Years R&D, production, market experience.
●
SEDEX & US Walmart certified manufacturer.
●
High and New technology enterprise granted by Chinese Government.
---
LED Headlight Features