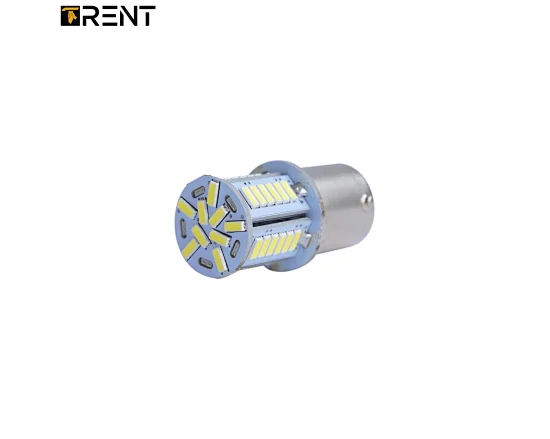 1156(BA15S) LED Backup light Bulbs
​​​​​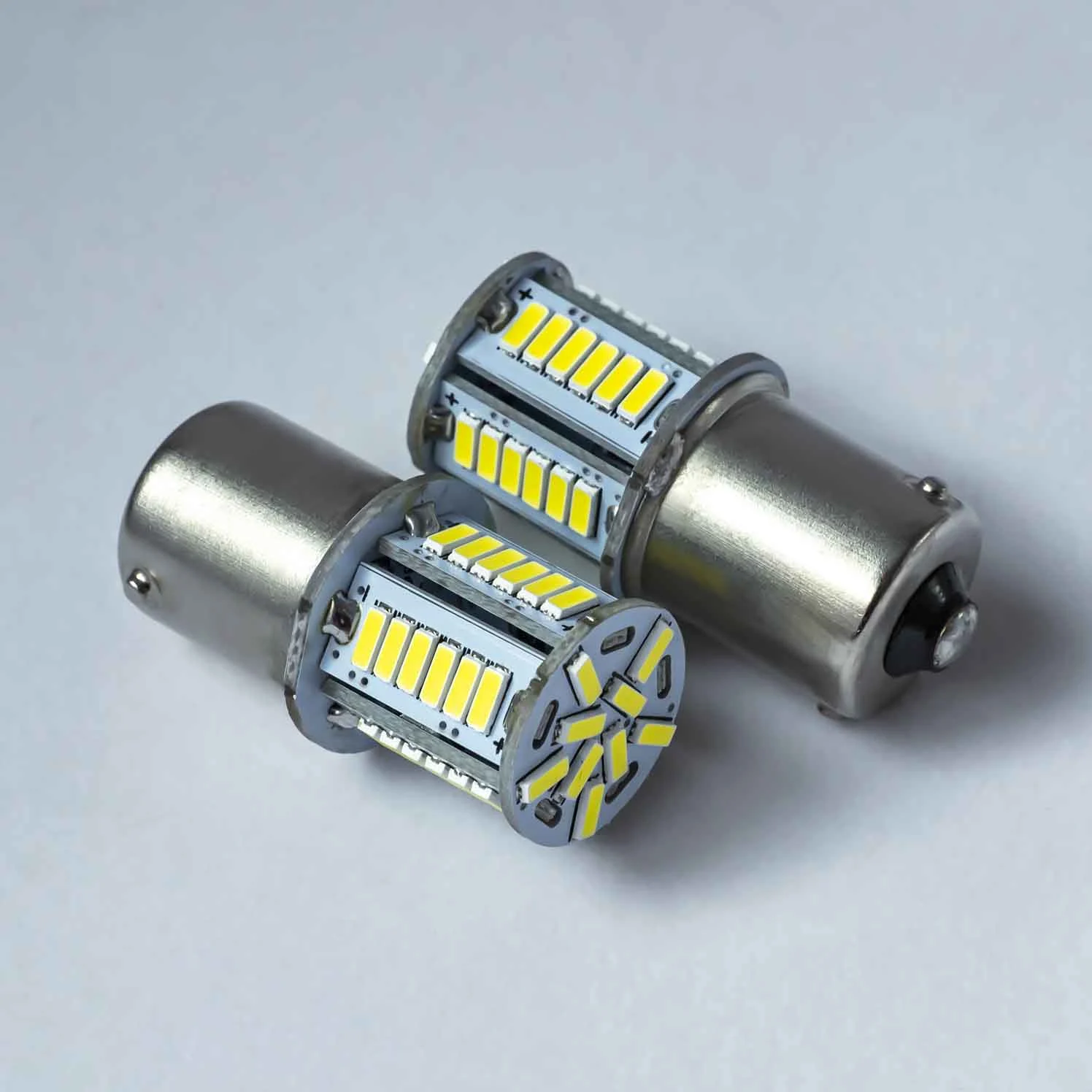 【Cross Reference】1156 car led signal light compatible with 99% of vehicles, used for camper light, RV Interior Light, Landscape Lighting,travel trailer boat yard light, Reverse Light, Back Up Light, tail corner light, backup lights etc.
【Easy to Install】1156 car led signal light 12 volt led lights Adopt Non-polarity design, dual contact at bottom, two ear points in 180 degree. Just plug and play no need to reverse it to match its polarity. Tips: Please double check owners manual or original bulb size to confirm before installation.
【Upgrade 1156 car led signal light】360 degree full angle illumination, 300% brighter than halogen bulb. Much brighter than most LEDs on the market, Clean Natural White light without the ugly hazy purplish tint.
【High Quality】Upgraded 1156 car led signal light adopted High-quality aluminum body, Stable current, This is an efficient heat dissipation, energy saving, lifespan up to 30,000x hours LED light
【What You Will Get?】Provide 12-month warranty and 24-hour satisfactory service.