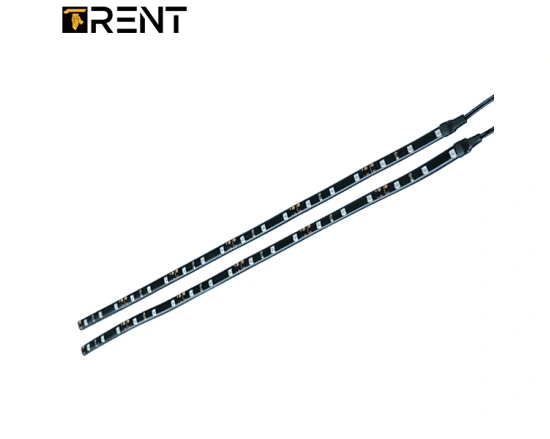 3528 24''LED Accent Red Strip Light
TRENT 3528 Flexible led strip accent light High Power Bright Accent Lighting
Flexible super led strip accent light; come in short lengths for ideal customization without the need to cut or sever. Makes your car look amazing and attractive. Perfect for decorative purposes while being waterproof, so it can be used both indoors and outdoors. Peel and stick to the exterior, front grille, rear trunk, under the body, interior trim, etc.
These led strip accent light are extremely versatile with low power consumption and hardly ever need replacement, these multi-purpose strip lights can be placed in your car, caravan, marine, and more.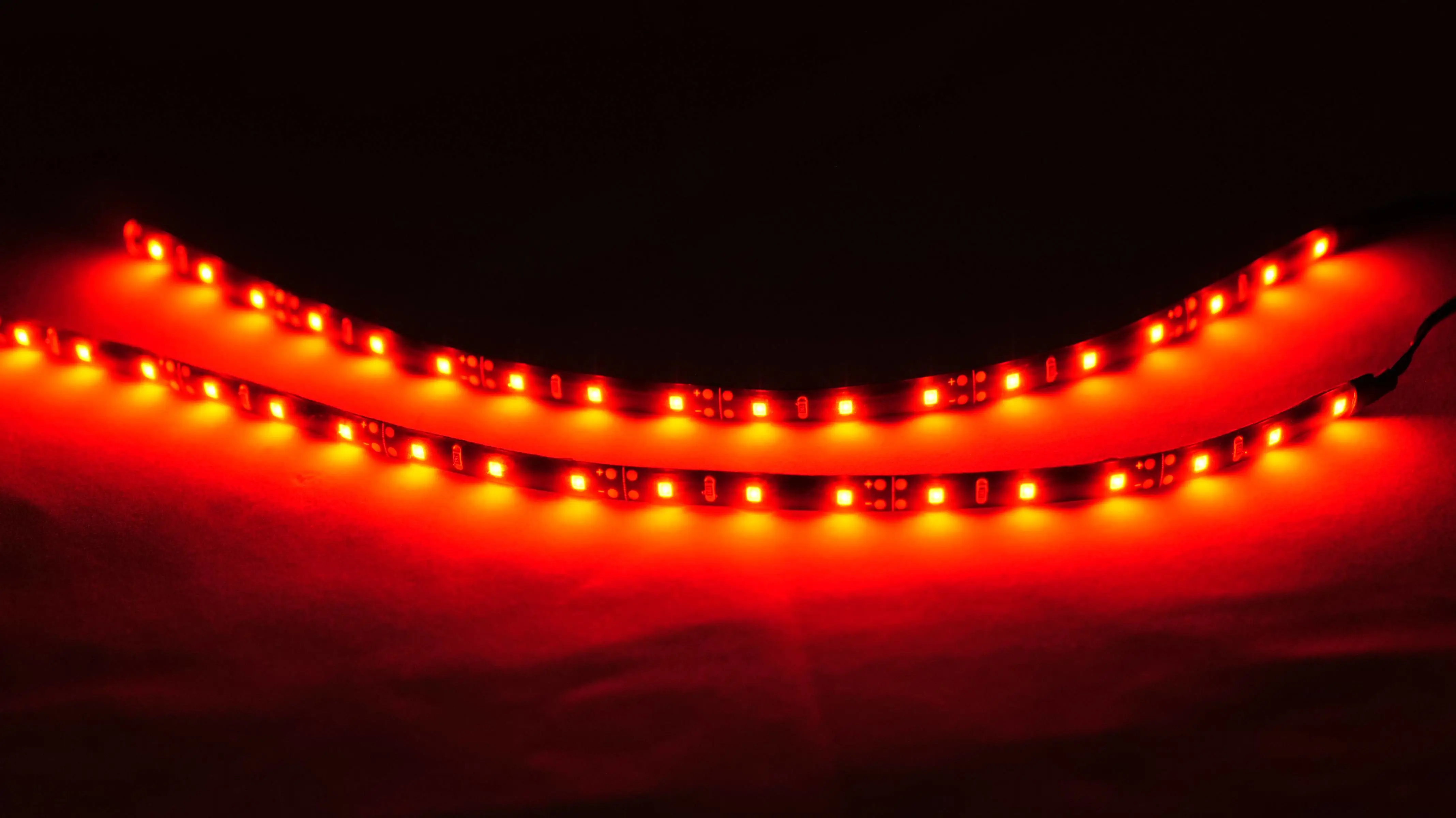 Product detail:
1.LED: 3528 LED*18, Sanan 2.8~ 3.0V/20mA                                                       
2.Flexible PCB Board *2                                         
3.Epoxy: PU (grey scale: 4~5), IP67 Waterproof, 2 years anti-yellowing
4.Battery box: PP, Black                                             
5.Try Me Switch:Plastic, Iron                              
6.3M tape#:  4229P                                                    
7.Battery Type & Specs:  1PC of L1028 12V/23A (55MAH, Ø10.1*28.2mm)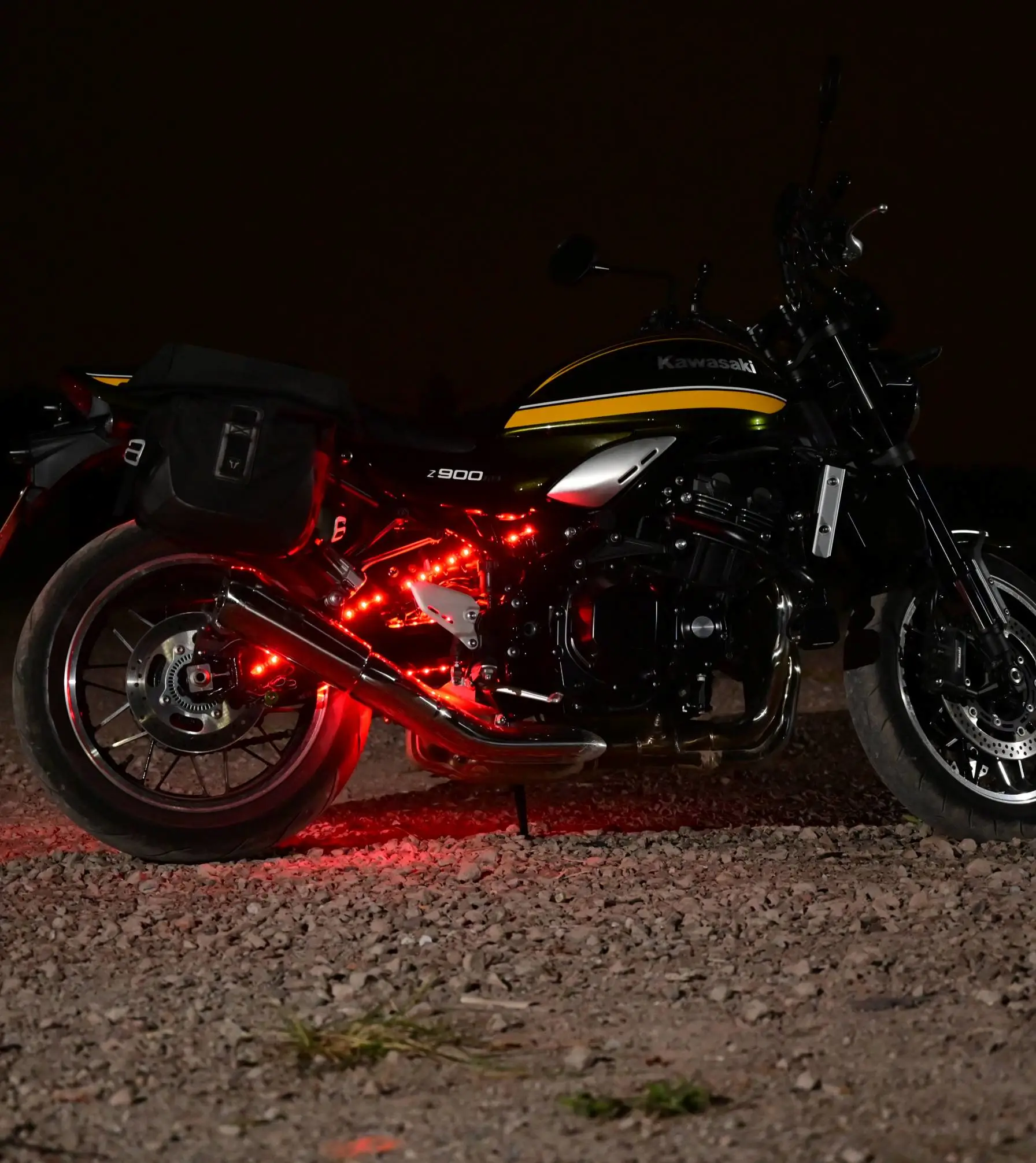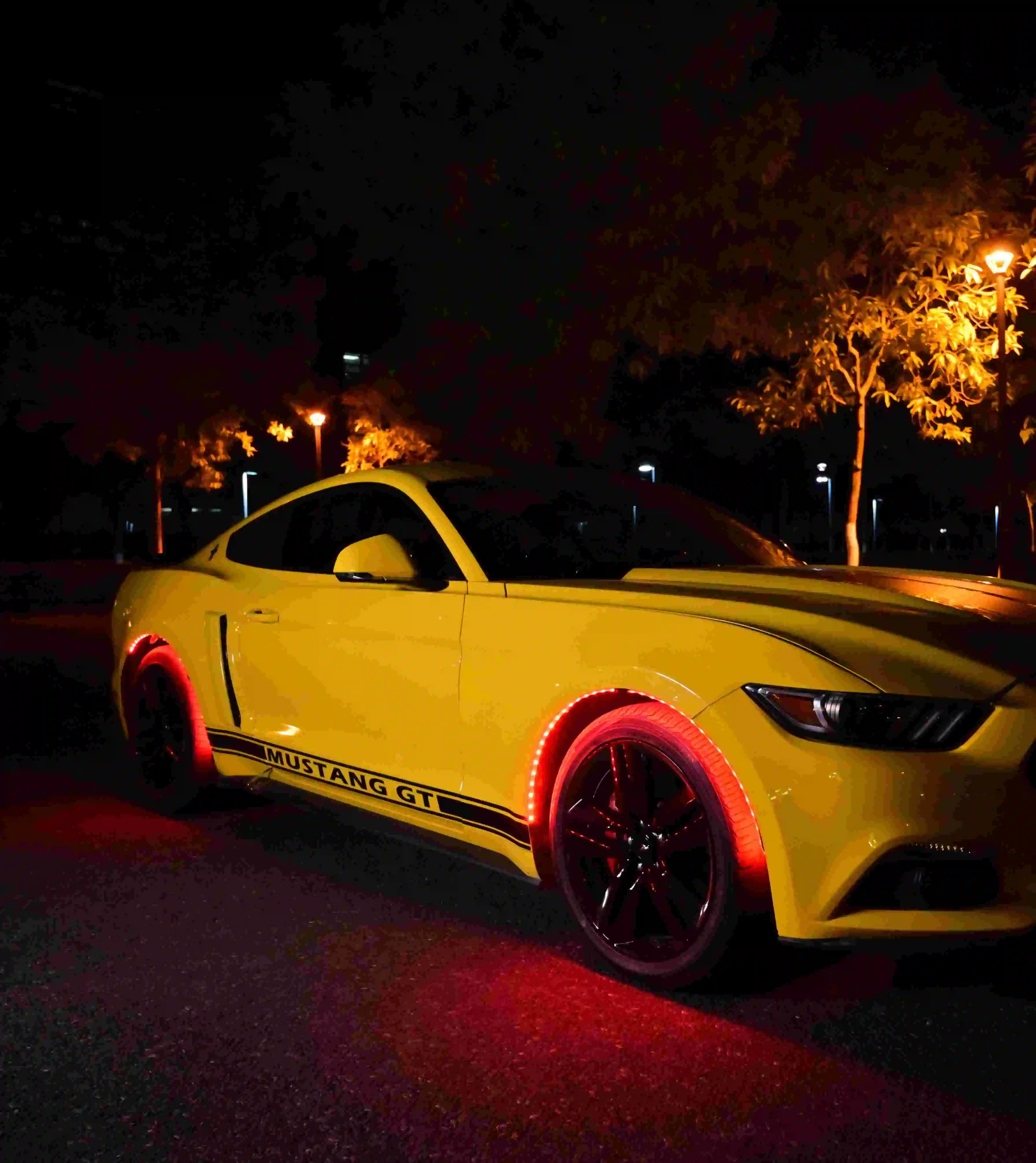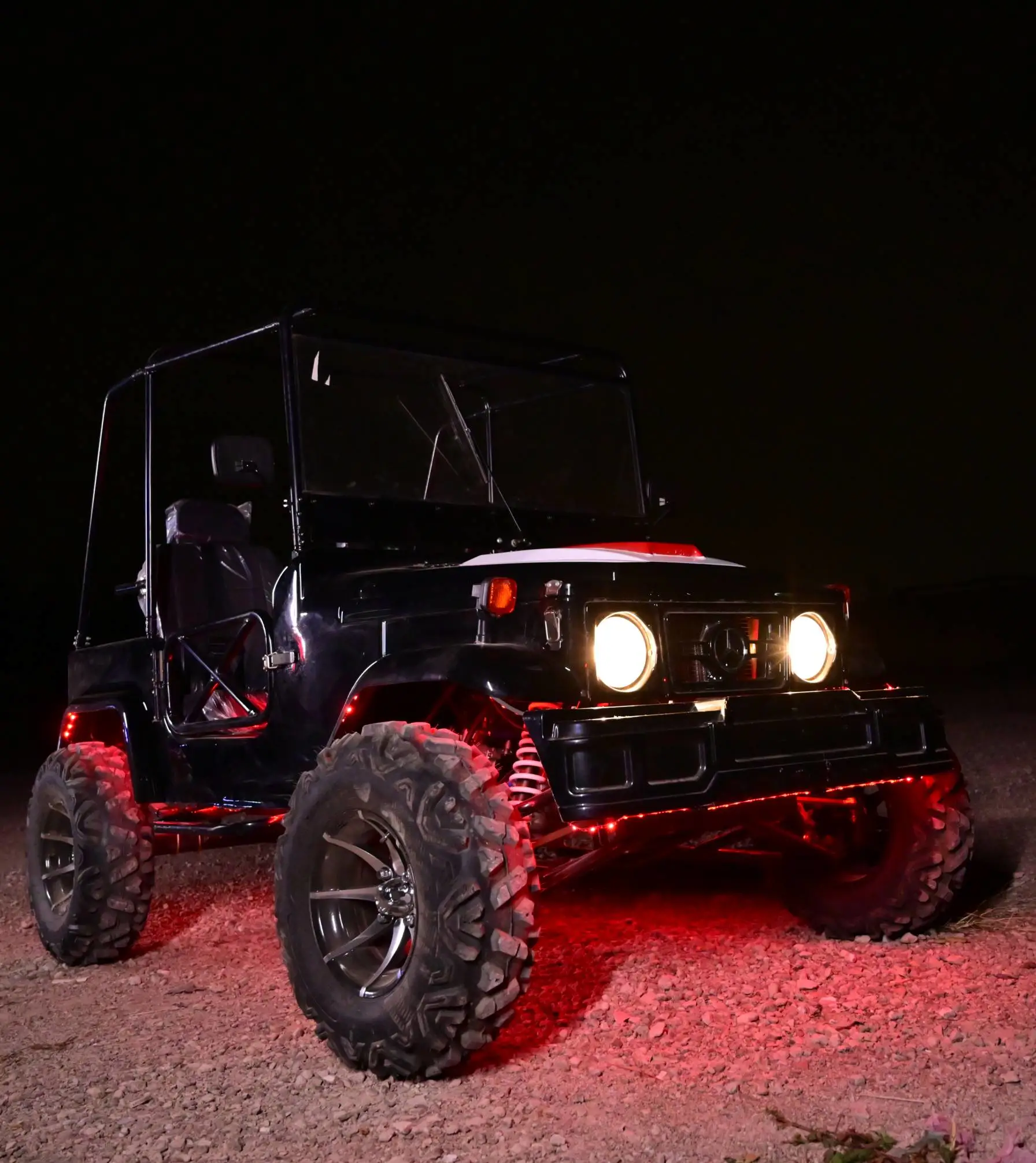 Feature:
-Adopting 3528 high-intensity LED chips, it is much brighter than other led strip accent light.
-Fast start-up & quick heat dissipation. Low power consumption
-IP67 Waterproof, the lifespan is over 30,000h
-Flexible led strip accent light, soft and easy to make in any shape and length to fit into your DIY decoration
-Self-adhesive back with 3M tape, free to bend, can be fixed in concave and convex surfaces arbitrarily.
---