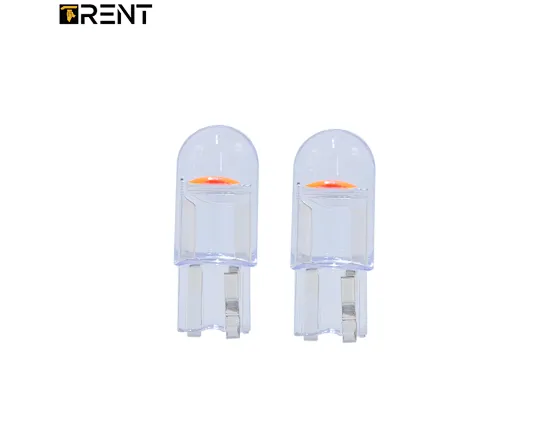 TRENT"Crystal"t10 194 w5w bulb In Red

The Crystal t10 194 w5w bulb is as transparent as crystal, it may be small but it packs a punch. The mini design is suitable for most 12V vehicles, plug and play. It has a single 0.5W LED that projects perfectly out of any lens or housing.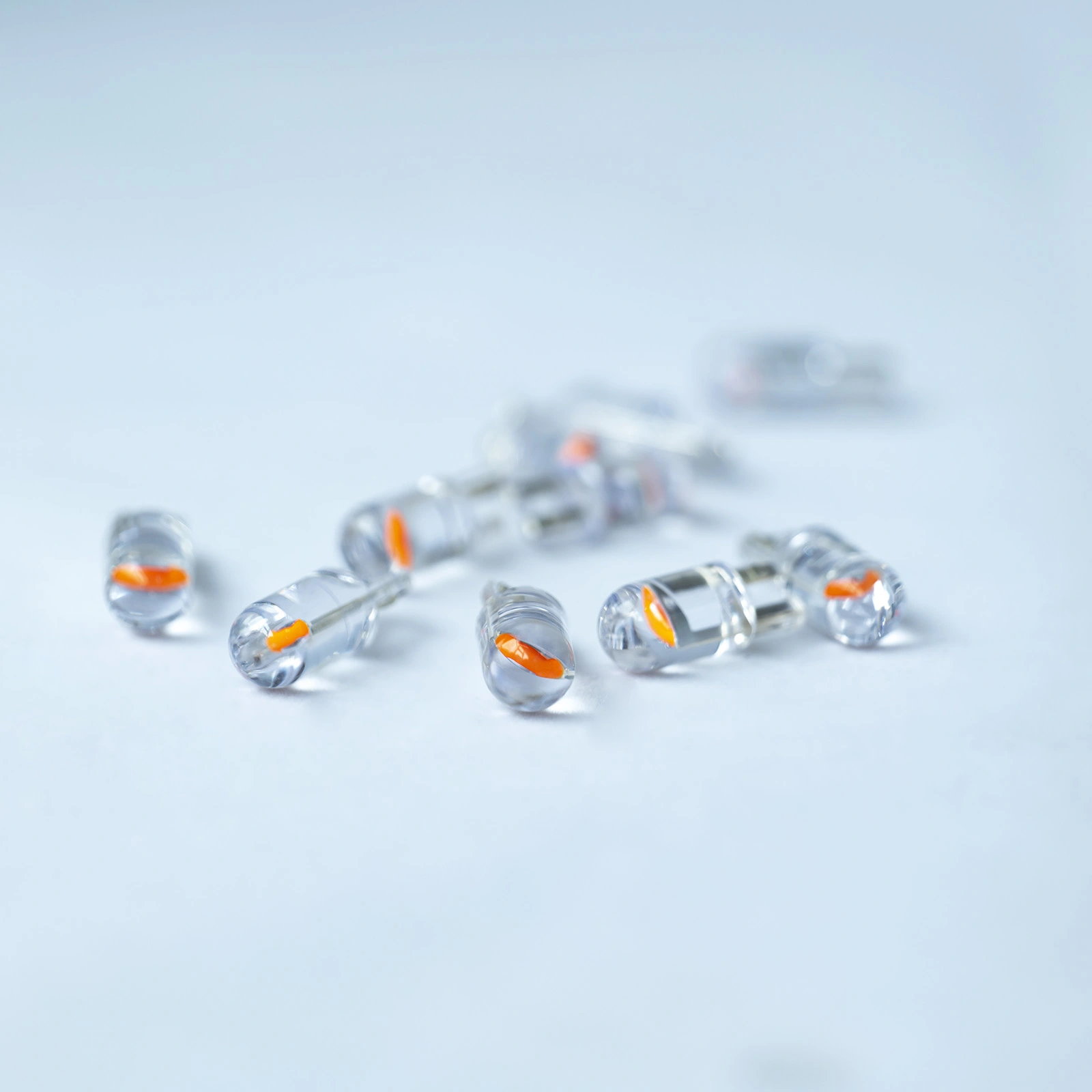 t10 194 w5w bulb Key Feature:

[Sturdy Quality] 
t10 194 w5w bulb, strict selection of driver solutions and LED chips, coupled with excellent thermal design, ensure a low failure rate in a wide range of applications.

[Energy saving]
LED t10 w5w bulb has 40lm in 0.3 watts. It saves 90% of electricity and produces much less heat than traditional bulbs

[Wide application] 
The 194 LED T10 W5W Bulb can be used as an Interior light, Dashboard light, Side indicator, Front position parking light, etc.

[1:1 Design& Plug and play]
t10 194 w5w bulb, same design as the original halogen bulb, which is easy to install and plug and play. Fit for any 194 sockets.
 
Specifications:
Product:

194 LED T10 W5W Bulb

in Red

Kevin: 6500K

Color: Red

Lumen: 40Lm/bulb

Current: 20mA     

Guarantee: 12Months

Package: 2 bulbs as DBBC package