Automotive lighting manufacture
---


12 Years Experience in Automotive Lighting Industry

TRENT Automotive LED Manufacturer specializes in the research, development, manufacturing and marketing of automotive lighting lighting such as LED headlight kits, T10 bulbs, backup lights, dome lights and accent lights. We have been cooperating with some well-known automotive lighting manufacturers and traders. 12 years of research experience, stable growth.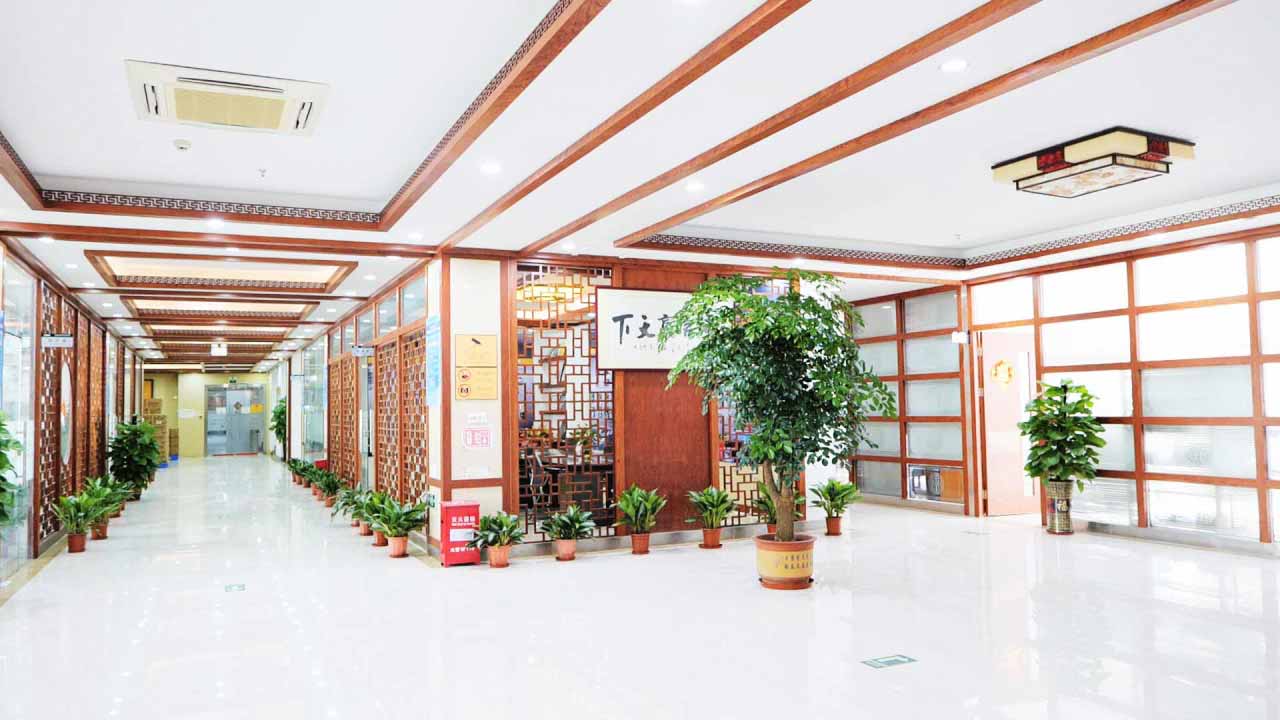 ---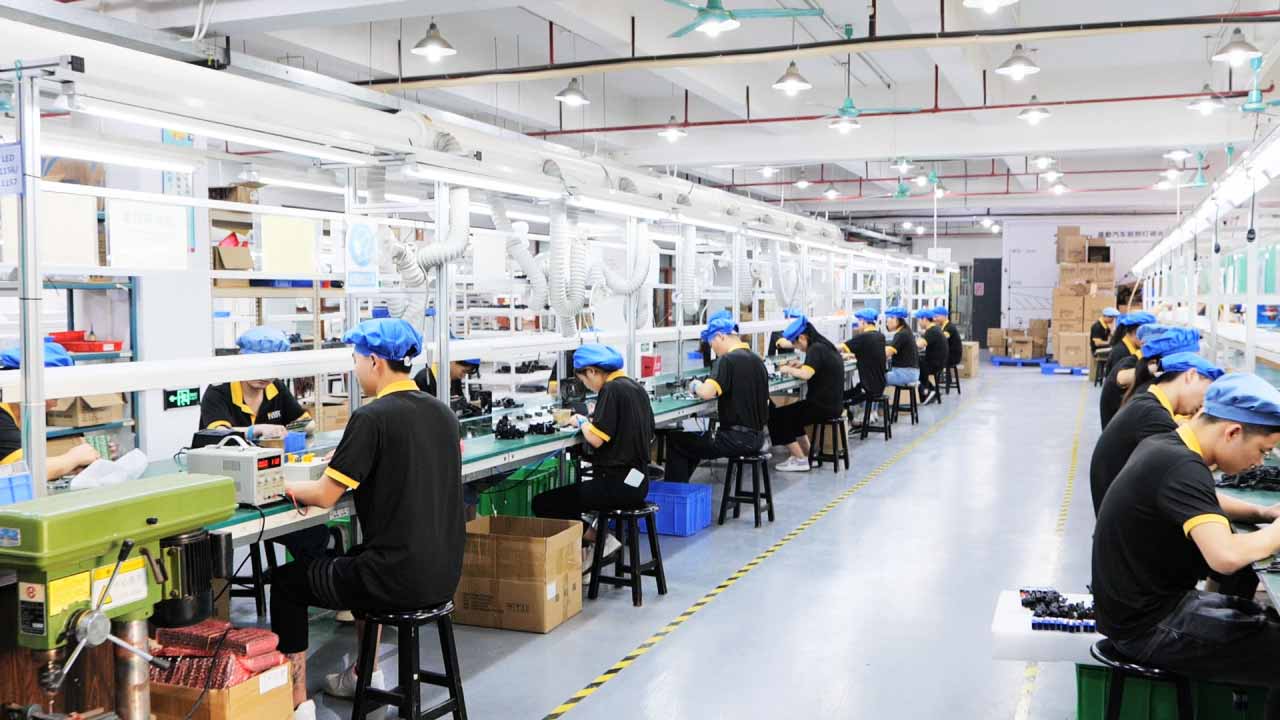 Production Capacity


 
At present, TRENT's large-scale factory has about 4,500 machines, large-scale production lines, and a R&D team of about 120 employees, including 6 senior engineers.

With experienced staff, rental LED luminaires are able to produce 3,000 LED headlamp kits or more per day of other products.
---