54''Truck tailgate light bar Flexible Strip Light

Make your driving safer with Trent 54'' Truck tailgate light bar Flexible Strip Brake. High power 5050LED(5050 Red LED*28pcs, 5050 White LED*26pcs) is used to improve the brightness by 300%. It allows you to install them along with the tailgate as left/right turn lights, brake lights, reverse lights, and hazard lights, which provide more accurate cues to drivers behind you and better ensure your securityon the road. Also, it's completely Anti-yellowing and waterproof due to our best quality control and workmanship. The flexibility, 3M tape, and 4pin plug make installation become very easy, real Plug-and-play.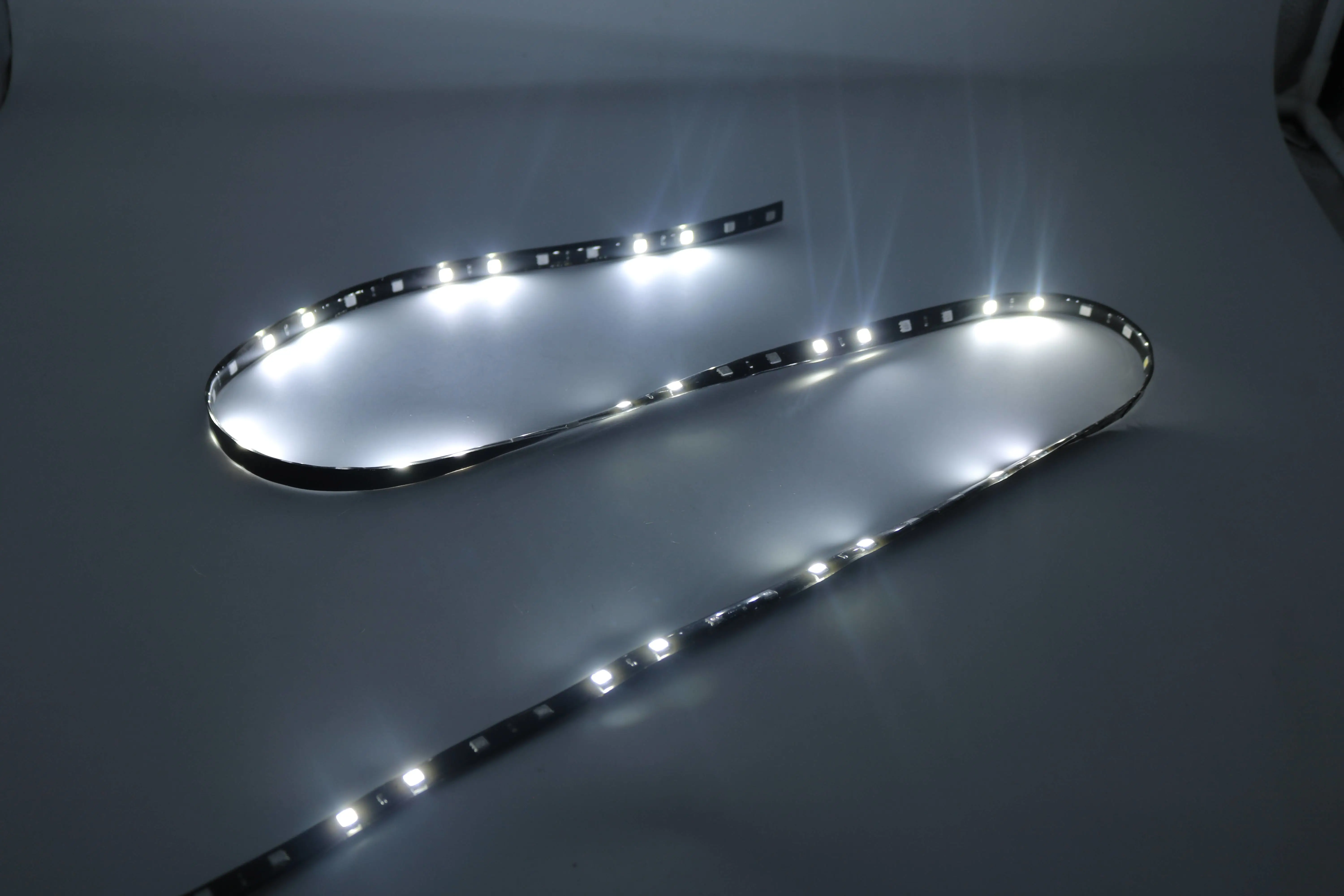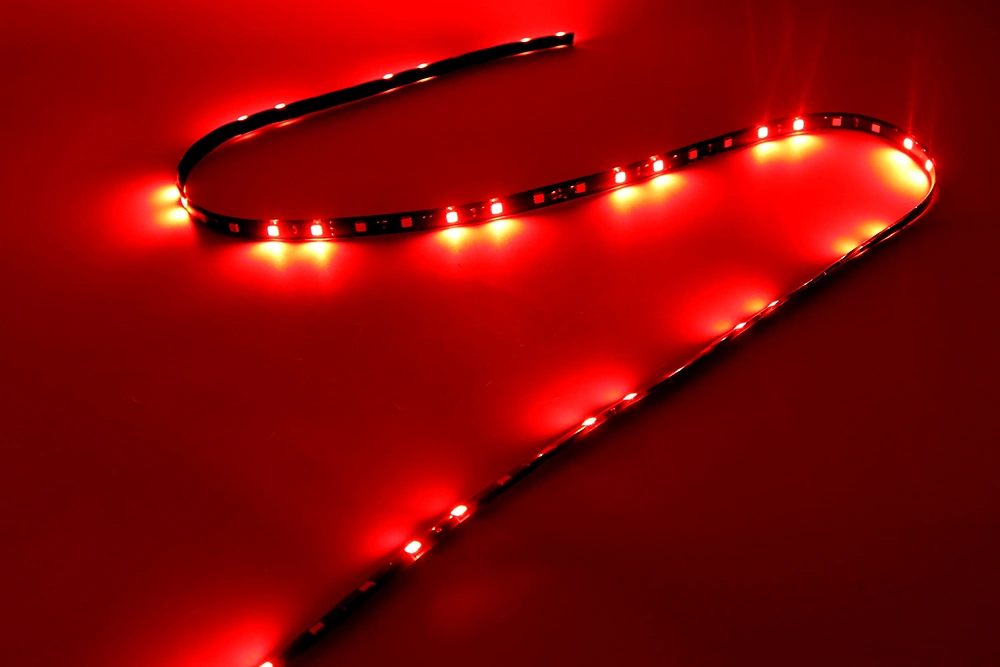 -4 Full Functions
4 Full Lighting Modes: Drive with dark red hazard lights, bright red braking light, flash bright red turn signals, white reverse light.

-Durable For All Seasons
Featured in PU glue and flexible, completely waterproof. it can withstand any bad weather and harsh environment. 4-5 Greyscale (highest level) in SGS UV test report, Anti-yellowing with more than 1 year.

-Awesome Brightness
Total 54 LEDs. SMD5050 LED chips, 28pcs in Red and 26pcs in white, make the lumen output is 300% brighter than the normal tailgate light bar.

-Plug-N-Play
Come with a standard 4-pin flat connector and an extra red wire, easy to hoop up to the truck existing connector and reverse light, plug & play.
tailgate light bar Specifications:
Product: 54″ Truck tailgate light bar
Item No: 31301
Brand: TRENT, or customized
Strip length: 54″/137cm
LED Chip: SMD5050*26pcs White, 28pcs Red, 54pcs total
Colors: White & Red
Voltage: DC10~14V
Wattage: 8W max
Applications: Truck tailgate light bar
Package: 1 strip light/set
Lifetime Warranty: 1 year
Waterproof: Yes