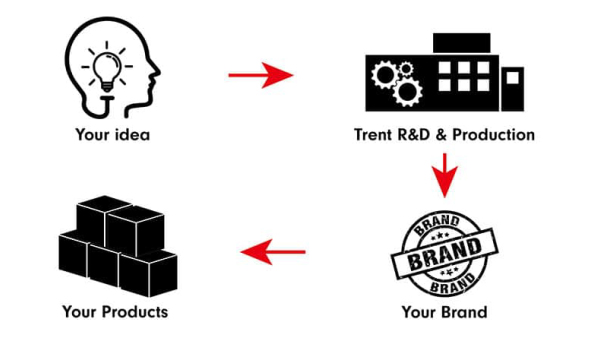 Customized Service

By partnering with Trent, you can easily start your own business or new project. Just put your logo on Trent products and packaging, no need to spend long communication, no need to design packaging. This saves you a lot of money and time.
​​​​​​☜
---

Automotive Custom Lighting Solution

1. TRENT's R&D team has strong capacity for automotive custom lighting solution in both OEM and ODM service. We can design customized products based on customers' needs.

2. TRENT has a branch in North America, they can do:
●  Product technology training/support for some importers, retailers that whom needs.
●  Our North American Team has professional knowledge and skills to solve/support consumers around the world if they have any installation, Canbus compatibility etc. problem with our products.
●  If you have language communication problems (Arabic, Chines, English, Spanish, ETC) with our China sales team, our North American Team also will provide support to you. Our highly educated sales team can provide professional service in business and after-sales problems if needed. They are also available for marketing and to help you develop a plan for your business.