1.The car led headlights of 6000K~6500K color temperature have better illumination effect, and the light emitted by the LED headlights is pure white light, which makes driving at night have better driving vision.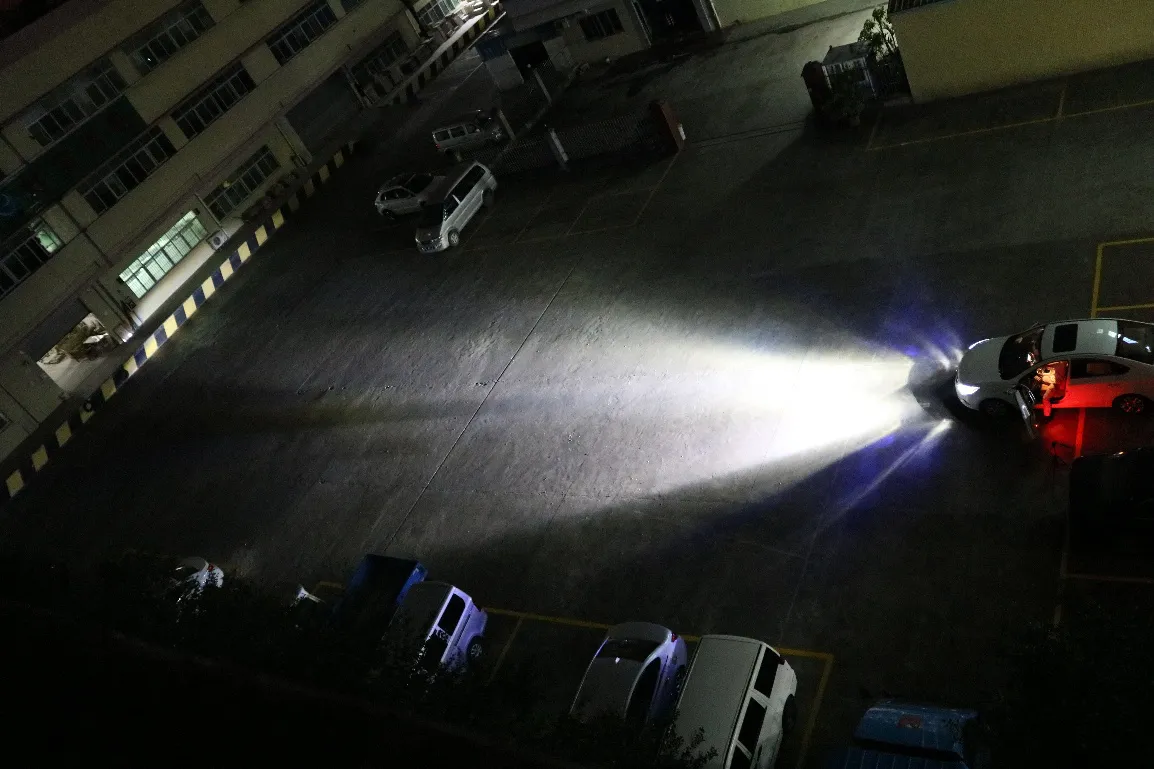 2.In order to make the headlights easier to install, the size of the LED headlights is particularly important. The small size headlights allow you to install the lights faster.
3.The COB chip has many light-emitting points, uniform illumination, poor penetrating power, poor concentrating, low cost, and relatively low process requirements. The lights look very bright, but sitting in the cab, you will find that the lights are not far away.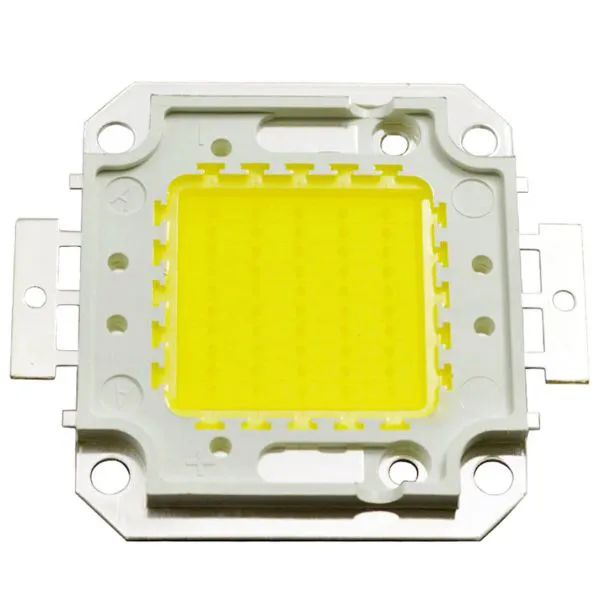 4.ZES chip has small light-emitting point, concentrated light intensity, high brightness, good concentrating property and strong penetrating power, but high process requirements and high cost.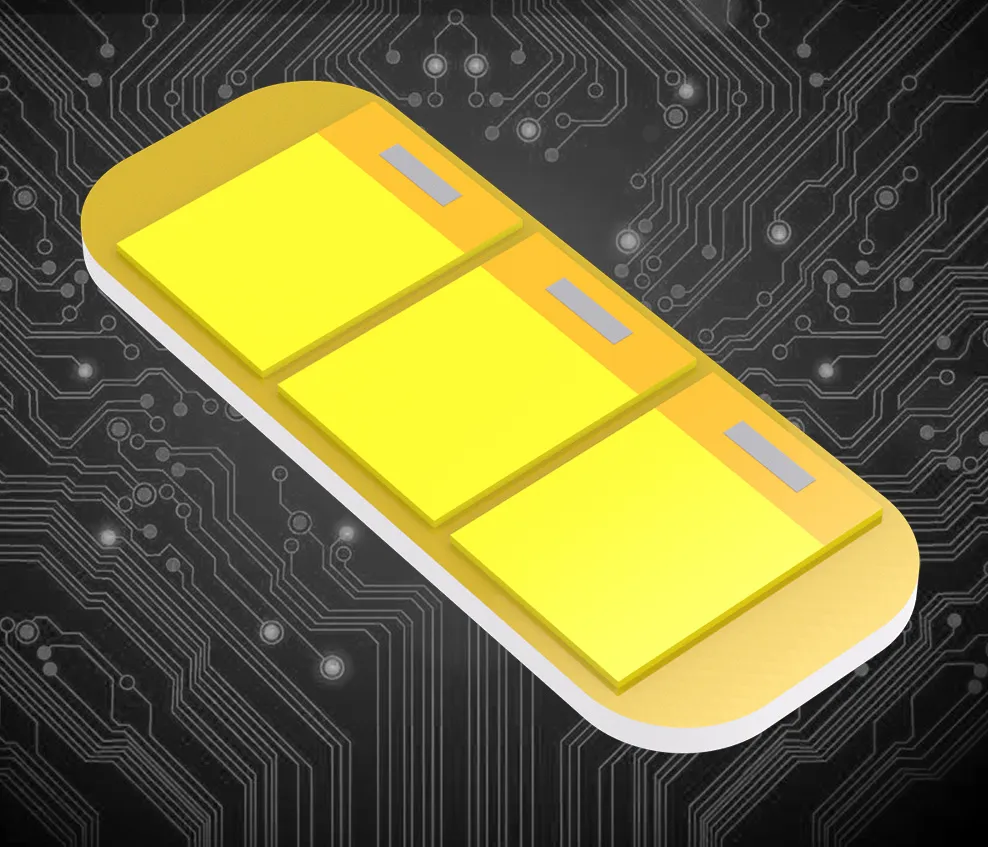 5.At the same time, in order to make the LED headlights easier to install, the LED headlights are equipped with adjustable sockets to make the user more convenient to install.
 
6.LED headlights use high-efficiency heat-dissipating materials and cooling fans, which can make LED headlamps maintain stable lighting effects under high-temperature working conditions. 6063 aluminum materials are most widely used in high-end headlights.