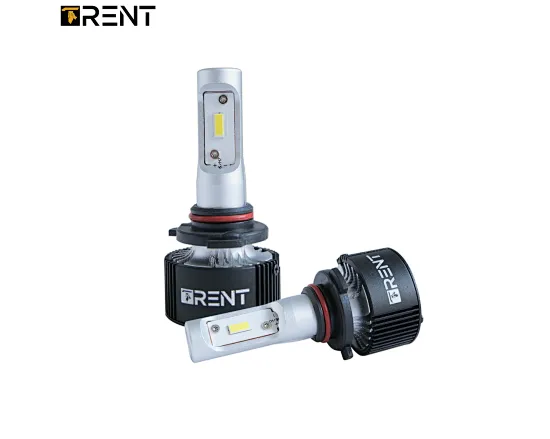 Titan 9005 LED Headlight Bulbs

Super bright, Super white, Super durable

TRENT Titan best led headlight bulb equipped with a proprietary Taiwan high-power LED chip, which realizes 300% brightening and 6500K cool white light. Excellent thermal management design for durability.

Main advantages of led h7 headlight bulbs
● High Brightness: We use 40W high power and ETI LED from Taiwan, so that Titan led 9005 headlight bulbs provides 7,000Lm/kit, 300% brightness vs OEM halogen bulb.    
● Long Lifespan: With 50,000hrs cooling fan, copper PCB and temperature control system, LED chip working temperature always in reasonable range, the defective rate will be extremely low.    
● Sustainable Brightness: Because of exellent cooling system, LED chip light decay is very slow, so Titan's brightness almost no falling down even after 1~2 years working.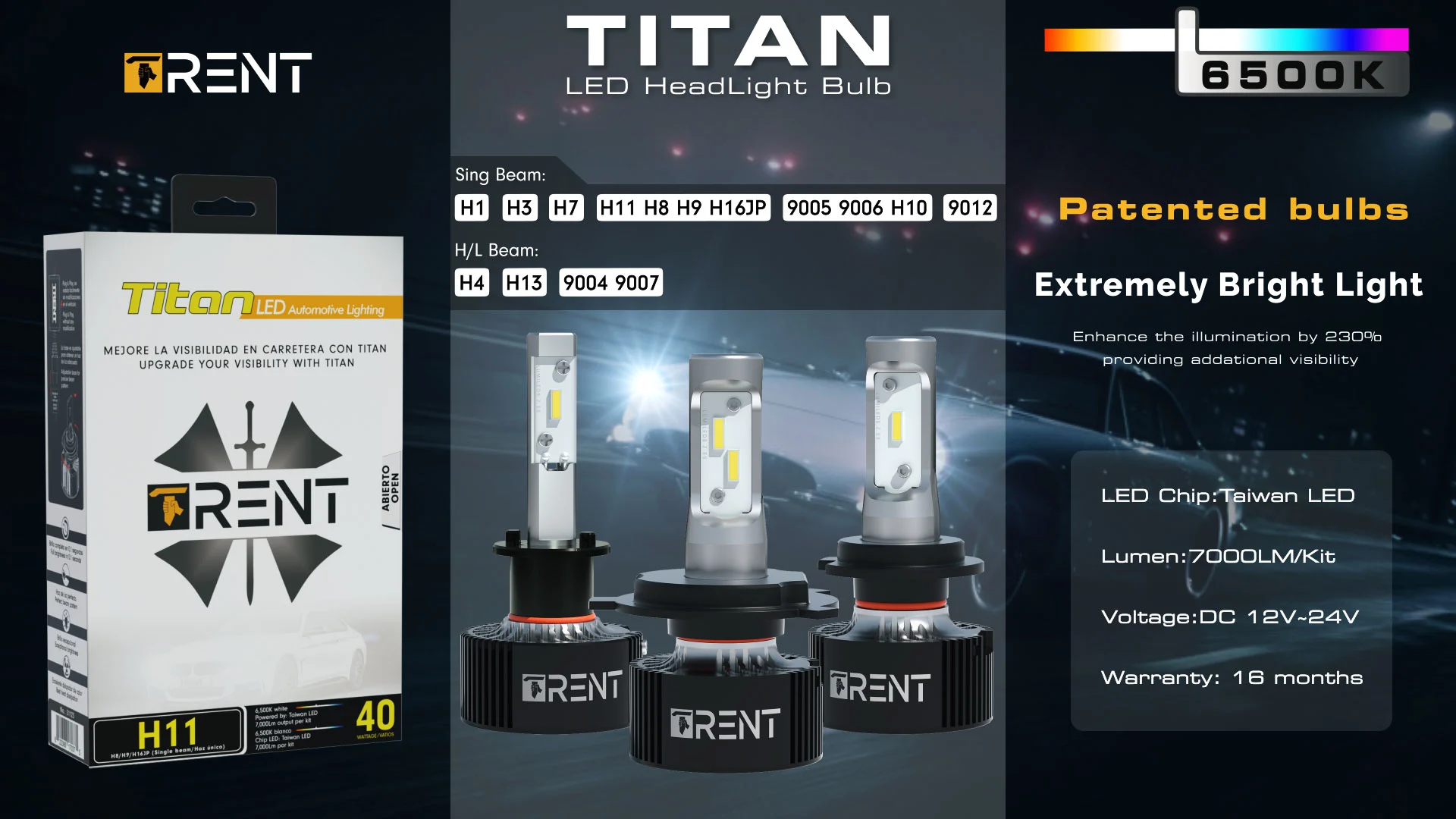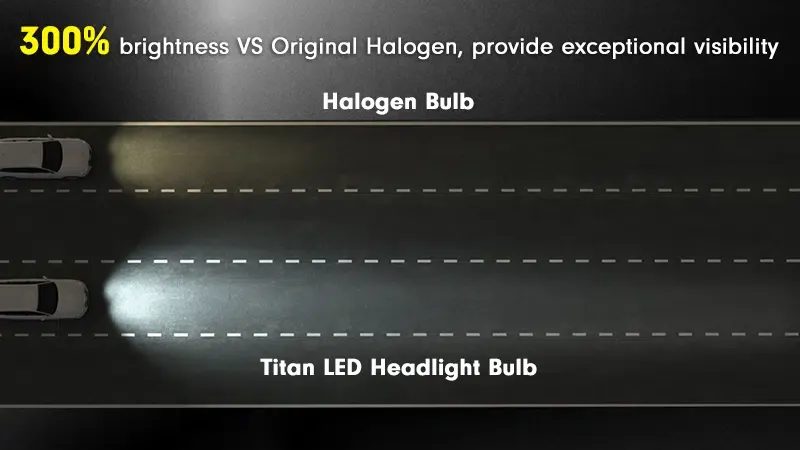 Enhance the illumination by 300% providing exceptional visibility

Driving in the dark environment is relatively bad, so the need to rely on car headlights lighting. Front and peripheral vision are important to improve your safe driving. Titan led 9005 headlight bulbs bright light improves visibility by up to 300%. Expand your field of view, and the faster your respond, the safer you will.




Designed for reflective headlights

Gives additional enhancement to the reflector light. Trent best led headlight bulb are designed for complex, reflective headlights. It also provides additional light enhancement when used in reflective lamps, so we can service a wide range of vehicle models regardless of whether your lamps are Reflection or Refraction.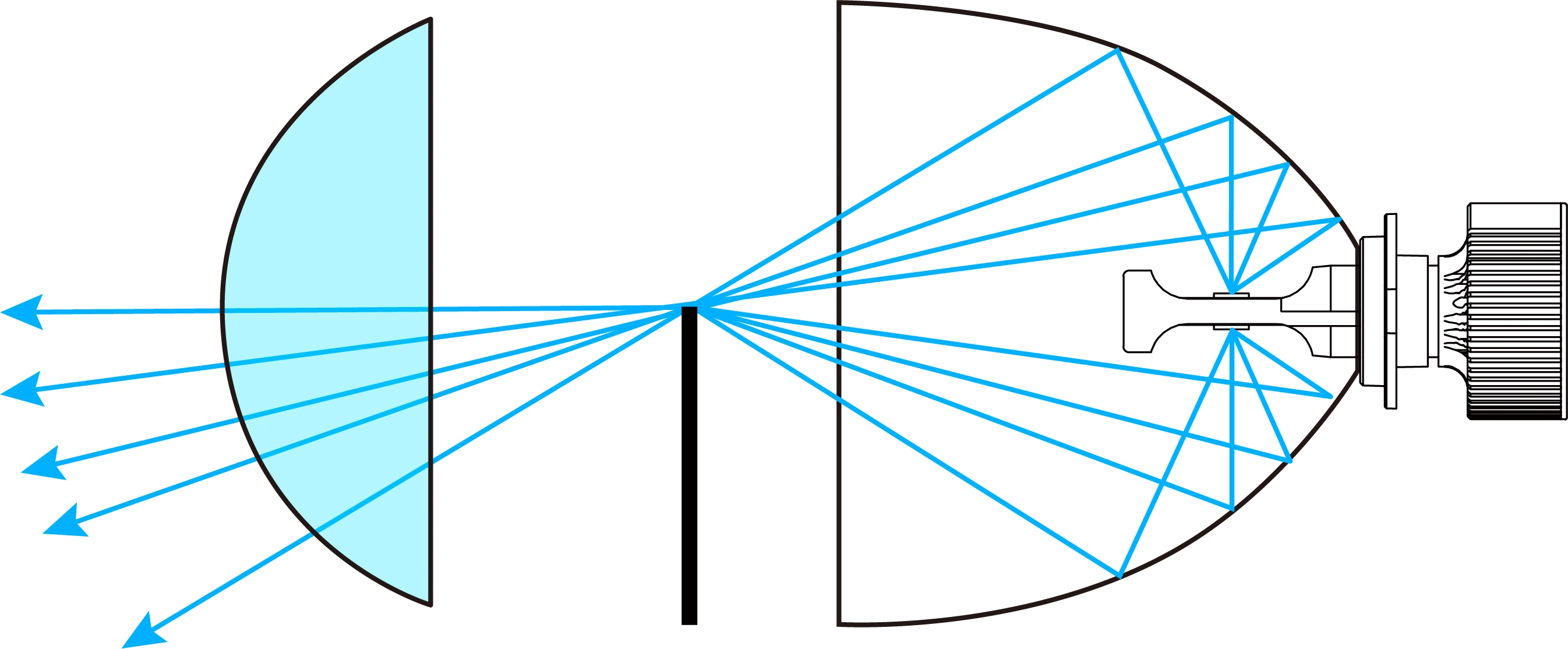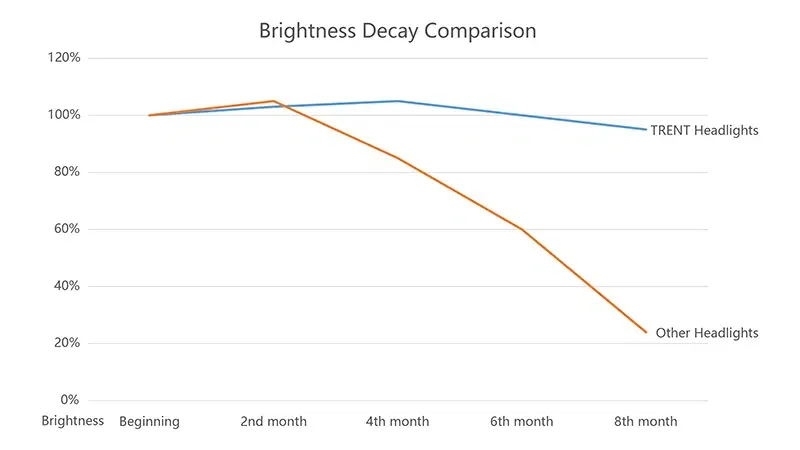 Durable headlights will accompany your car for a long time

One of major defects of traditional car lights is: high temperature, fast light decay, short life, leading to frequent replacement of the bulb. With higher light intensity levels, LED last longer. Trent led 9005 headlight bulbs products demonstrate superior durability. In addition to the use of advanced semiconductor materials, we use copper, aluminum, fan combined heat management system and other functions, its service life is up to 15,000 hours. Your upgraded headlights will stay with your car long after most cars have been replaced or upgraded.


Premium Quality & Powerful Cooling

Based on strictest standard, Trent led 9005 headlight bulbs and inspects products carefully, 4~8hrs aging test have to be made for every bulb before packing. Other factories (even big companies) only do aging test for smaller part products with 1~2hrs.
 
How wonderful the cooling ability is?
● Perfect temperature control system with powerful 50,000hrs life cooling fan.    
● Best heat dissipatioin materials: Copper PCB, Aviation aluminum parts (with maxium aluminum grooves surface).    
● Vacuum reflow soldring technology for PCB and LED chip, over 98% connection rate, heat can be released out from LED efficiently.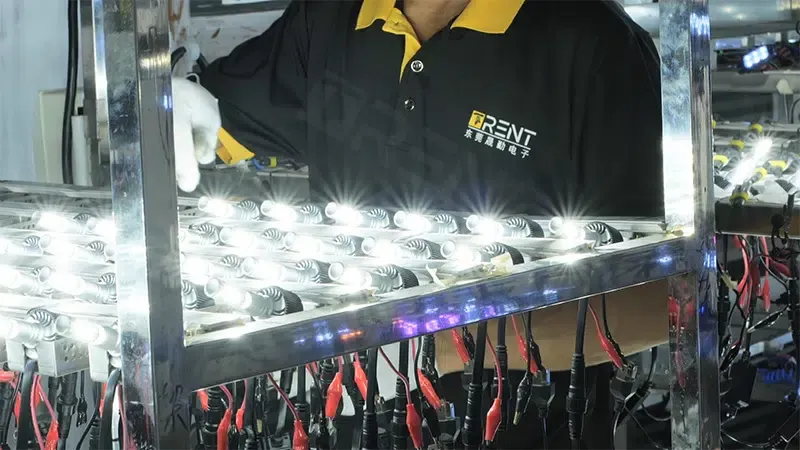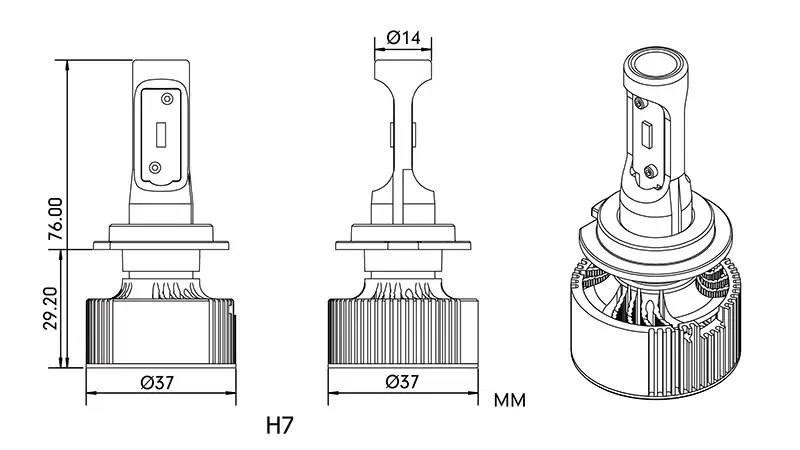 Plug & Play, Easy Installation

Titan best led headlight bulb are plug & play, no need any modification. Consumers can replace halogen bulb with our h7 projector headlight led directly, very easy installation.

Why is it easy installation?   
● led 9005 headlight bulbs dimension is very smaller, only 76*Ø37mm (Ø1.45″*2.99″) for H4, H11,, 9012, H7, 9005 headlight bulbs, can be installed into over 95% various vehicles (except a few cars with special headlight assemblies like VolksWagen Golf, Jett etc.)  
● Non-polarity circuit system, can be connected with vehicle power source directly, no need to check the polarity before installation.    
● 360 degrees adjustable socket for best light beam angle.
Product Detail:
        • Product: best led headlight bulb 9005                                                   • Power: 34W/bulb                                                                    • Heat dissipation: Aluminum + Copper PCB+ Fan


        • Application: led headlight for car                                                           • LED chip: Taiwan LED                                                            • Cetification: CE & RoHs


       • Voltage: DC12~24V installation                                                             • Color temperature: 6000~6500K                                             • Warranty: 16 months