What Makes a Quality LED Headlight Bulb
2023-03-02
Factory headlights often provide sub-standard lighting. Unless you're buying a luxury car, standard headlights are low in brightness and have fuzzy and unfocused beam patterns that don't illuminate particularly dark roads.
Therefore, finding a good LED headlight bulb can improve your car's appearance and increase its safety features. LED headlight conversion kits are some of the most powerful options available to replace car headlight bulbs.
Let's take an in-depth look at what a good LED headlight bulb is and how to choose the best kit for your car.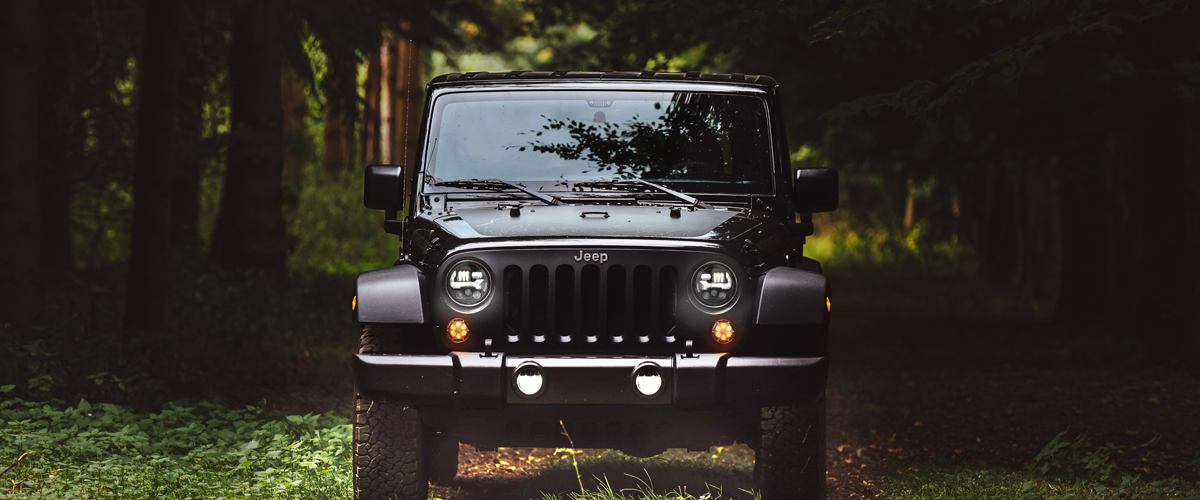 What are LED headlights?
Here are some of the main features of LED headlights:
• LED is short for light-emitting diode. These bulbs provide bright illumination and appear white when lit.
• LED bulbs last up to 50,000 hours. As such, they are a durable alternative that can last the duration of your car ownership.
• These bulbs last 25 times longer than factory-installed halogen lamps.
• Leds also require less energy to produce light. As a result, their glare is highly energy efficient!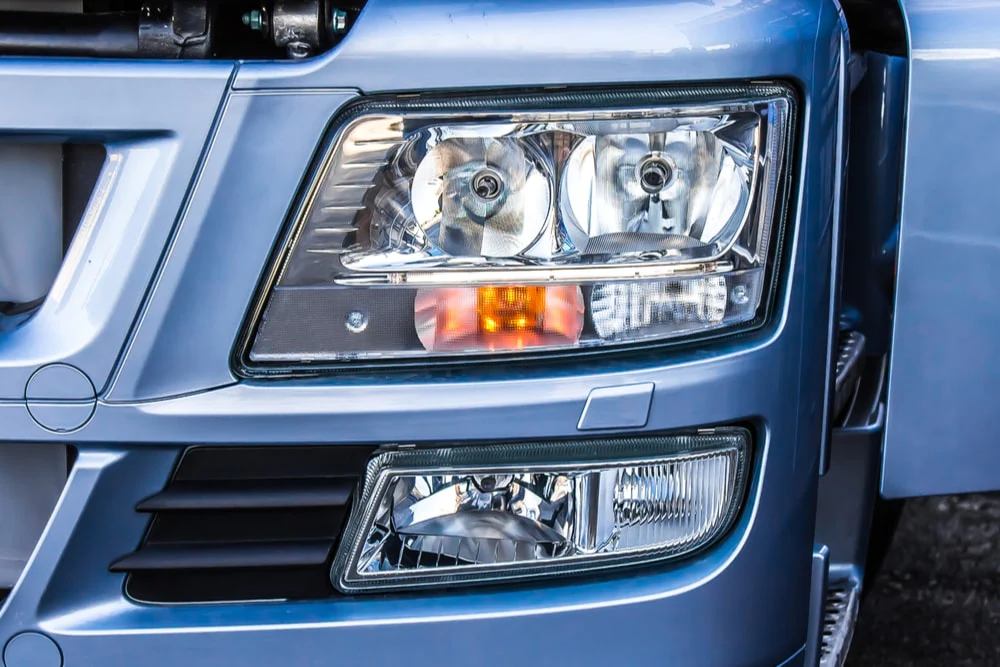 How do they work?
The ultra-bright light produced by LED bulbs comes from a semiconductor material that glows when energy is recycled. When choosing a high quality LED headlight bulb, you should consider the following specifications:
• Light intensity and color
Beam mode
The beam pattern of an LED headlamp is what the beam looks like when it hits the road. Because of safety regulations set by the Society of Automotive Engineers (SAE), the beam pattern must follow a certain Angle.
The center of any headlamp must glow at a height of no more than 36 inches above the ground. Because this can be difficult to decide on your own, contact the company you plan to purchase from to ensure that your bulbs comply with SAE regulations.
You must also consider the housing you have purchased for your LED headlights, as the bulbs can emit too bright for road regulations. When buying LED bulbs, be sure to invest in reflectors.
Light intensity and color
When choosing LED bulbs, you must consider Lux. Lux refers to the intensity (in lumens per square meter) of light that appears over a small area.
The brightness of a high-quality LED bulb should be evenly distributed across the entire beam, which means that there shouldn't be any bright or dark spots (such as the outer edges).
Leds also come in different shades, which means you can choose a cooler or warmer bulb. It depends on personal preference.
Compatibility
Decoration refers to the shape and size of the bulb. You must check that the LED headlights you choose are suitable for the housing and sockets of your vehicle.
If you know how to remove a light bulb in your car, you can find installation information on the bulb base. Otherwise, check your vehicle's manual or contact the manufacturer directly.
Lifetime
As with any product, you get what you pay for. Cheap LED kits will save you money in the short term, but may break down or require frequent replacement. A good headlight bulb may be more expensive, but it will last longer and function better.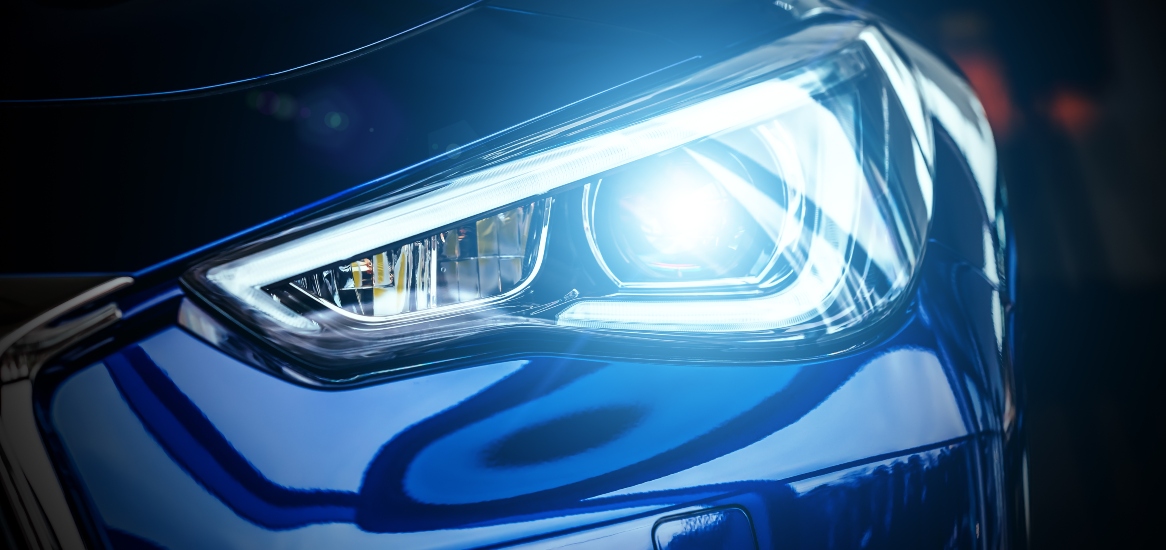 Things to consider
When purchasing a new LED kit, check to see if your kit includes an automotive dedicated chipset. If the chipset is incorrect, the bulb won't last very long because the vehicle puts a lot of pressure on the headlights while running.
• Don't buy LED bulbs with overclocked chipsets. These bulbs burn out quickly as the number of lumens they emit increases.
• Check the CRI rating (1-100), which indicates how well a lamp shows the color of an object at night. A high CRI rating means the light is brighter, but not as much lumen is wasted.
• Make sure all bulbs with connectors are waterproof. Water can easily seep into the housing and damage the lamp.
• Verify the heat management of the bulb, as leds can overheat due to increased energy consumption. Either buy a light bulb with a built-in fan, or check your case for cooling components.
Check out our line of LED headlights
If you want to improve your road vision while driving at night, invest in LED headlight bulbs. TRENT is a special LED bulb supplier. We have one of the best selection of LED headlights on the market and offer a high quality product at a competitive price.